Aram International
Trading
Our unique business model covers diverse products and activities but our strategic focus is on Coffee, Cacao, and Cacao Products such as Powder, butter and mass, distribution, and logistics. Together with our partners, we have established a dedicated sustainable supply chain between farmers in different countries and consumers around the globe.
Partnership based on Trust, Responsibility and Transparency
Premium Quality Cacao Products, including Cacao Powder, Cacao Mass (liqueur) and Cacao butter in different variety for different utilization
SUPERIOR CACAO PRODUCTS
CLICK HERE TO READ MORE
Cocoa liquor or Cacao Mass is made through the process of roasting and grinding the cocoa beans. The special blends of beans and specific roasting parameters guarantee the best quality and uniformity of our cocoa liquor.
Pure Prime Pressed Butter (PPP Butter) is obtained from cocoa liquor by means of mechanical pressing. No subsequent refining other than filtration is employed.
Our Cocoa Powder has the wide range of application.  While blending and roasting of beans and the pressing of butter allow for changes, the alkalization allows for a greater variety of colours, flavours and applications.
Premium Quality Coffee, Arabica, Robusta, and Mix
BEST QUALITY COFFEE
CLICK HERE TO READ MORE
Together with our local partners in different countries, we work on processing, warehousing, exporting, and trading of high-Quality Bulk Cacao.
We are specialized in the trading and exporting of a variety of green coffees, including specialty, organic, decaffeinated, sustainable, and fairtrade.
Sourcing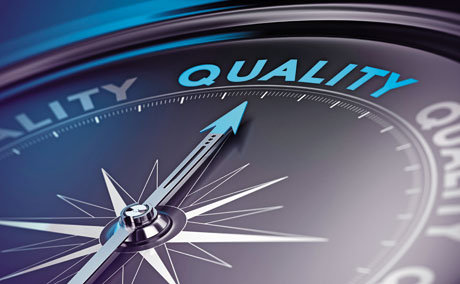 ARAM International works with renowned suppliers around the globe to ensure that our clients will get their required commodities on the best possible price, delivery time, terms, and quality. We work with suppliers with a proven track record of doing sound business.
Marketing and sales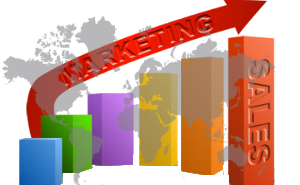 ARAM International trading provide sales and marketing services for our partner suppliers around the globe. We provide them with opportunity to expand their activities and straighten their positions in European & Asian markets by offering our worldwide network.
Distribution and Logistics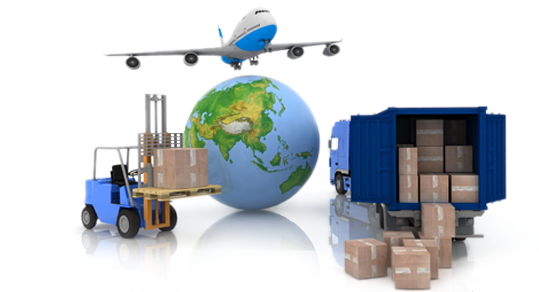 We have good experience in logistic management and distribution of commodities. In large quantities, we purchase from or store for our clients and distribute the commodities in smaller quantities for consumers inside Europe.