Aram International
Investment and Finance
More in Return? We will take you Further
ARAM International Investment and Finance Division provides its clients and partners with access to full range of high-quality investment opportunities. Depending on the available investment, expectation and accepted risk level we offer a portfolio of investment opportunities in projects, factories and business with above average rate of return. This division is also responsible for providing finance for E&P, 2nd hand factories and aggro-tech upon request against collateral provided by clients.
Netherlands is one of the most stable and competitive countries characterized by a business-friendly environment, flexible tax- and legal system, well-educated people, good connections and last but certainly not least as a founder-member part of the EU, which means a potential customer base of 500 million.
Iran is another country which it is believed to be the only remained emerging economy that offers unique investment opportunities. Thanks to its 80 million populations, natural resources and human capital and the big demand of the country for foreign direct investment, the investors can expect the returns that they cannot reach it in any other country. However, there are many obstacles regarding investment or doing business in Iran such as rules and regulations, different banking system, cultural barriers, language differences.
We have years of experience doing business with Iran before sanction and we have a good network of business owners, bankers, lawyers and professional in this country.  Our partners and clients are in safe side doing investment with us in Iran.
Your Opportunities. Our Solutions.
Project Finance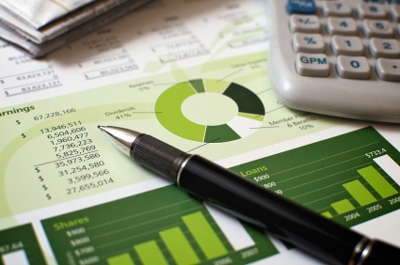 ARAM provides finance for its clients carrying out oil and gas, Energy, Green Technologies and infrastructure projects with ARAM and its partners and affiliates.
Consultancy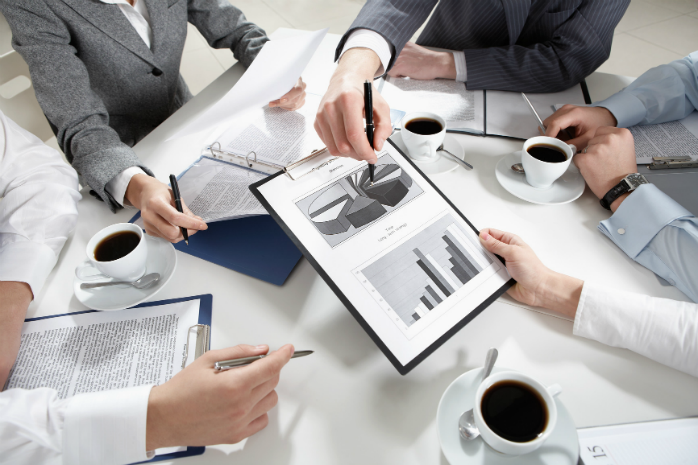 In collaboration with renowned banks and investment companies, we provide advisory service for our international client including Individual Investors, international companies, Project owners.
Wealth Management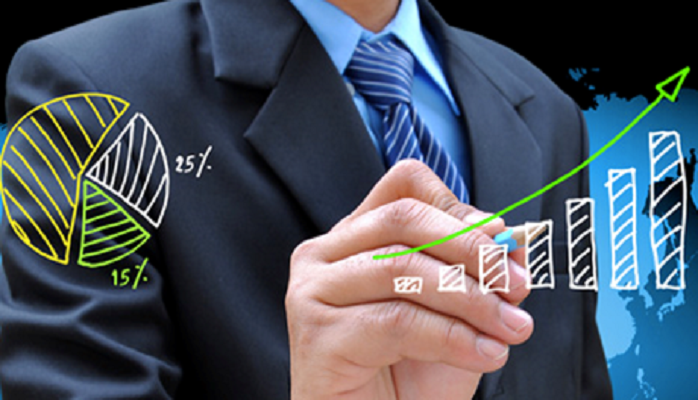 We provide wealth management service for High Net Worth Individuals (HNWIs) and Business Owners. These services include portfolio management, wealth protection, cross-border payments and legal advisories.
Merger/ Acquisitions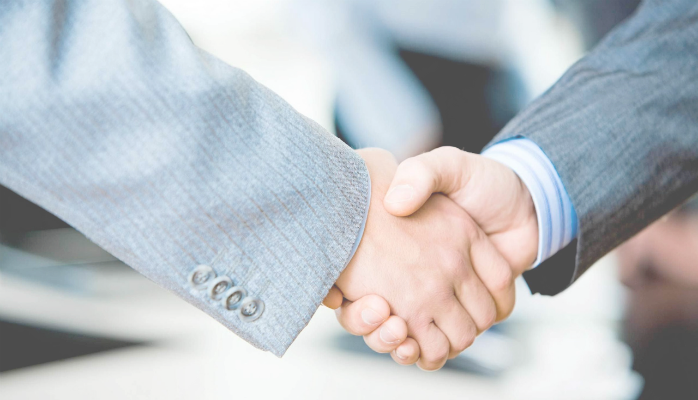 To facilitate internationalization or new market entry process for our clients and partners we provide merger and acquisition service both in Europe and in Iran.
Who are our Partners and Customers
During the time we have operated in the Middle East we have created a worldwide network between our partners and clients. There are many Producers, Manufacturers, Corporate and Business Owners, Academies and Institutes with whom we share connections.