Aram International
Business Consulting
Our professionals help to optimize your organization's performance, maximize grow, compete stronger and realize your strategic objective.
We offer our clients a wide range of management consulting services by working closely with our partners which are leading companies in this business, able us to complete our in-house expertise and ensure our clients deliver the best expertise and practices with reduce cost.

Organizational Strategy
In today's business environment, strategy is essential to the success and sustainability of any organization. Our consultants help you in developing an effective organizational strategy by taking a complete and integrative view of your organizational needs and maps out a portfolio of priorities and initiatives to convert strategic intent to into sustainable and high-performance business result.
ARAM International organizational strategy consulting services addresses the following key areas:
Strategic Analysis and Review
Organization Design
Strategic and Operational Planning


Restructuring
We provide sustainable restructuring solutions to underperforming and distress companies helping them improve their business performance and implement strategic changes. Our professionals identify key issues and develop a strategic restructuring plan that addresses challenges and opportunities which result in an immediate positive impact. Our service offerings:
Corporate recovery and turnaround
Improving business performance
Analysis, advice and recommendations for lenders


Strategic and Operational Planning
ARAM consultants work with you to deliver an effective and results-based strategic and operational planning that that will improve the overall performance of your organization.
Our services include:
Mission and Vision Development
Situational Analyses
Development of goals and objectives
Organization Assessment and Design
Business Process Reengineering
Communication Planning


Finance
Our Financial Advisors provide you with the following services:
 Asset and Wealth Management Consulting

Mergers & Acquisitions
Aram M&A services are designed to assess the benefits of a merger or an acquisition with the goal of meeting your strategic objectives and maximize value while minimizing risk. Our services include:
sell- and buy-side advisory
target searches
Commercial Due Diligence
joint venture structuring
Portfolio Value
Merger Integration


Risk
We provide our clients with a wide range of risk management advice and services and help them to improve business processes, systems and manage changing risks within their organizations.
Risk Analysis
Risk Management Strategy
Project risk management

Take your business
to the next level
Who are our Partners and Customers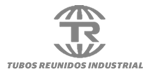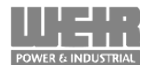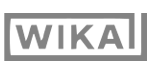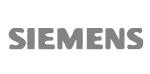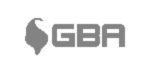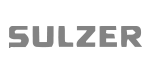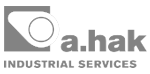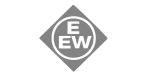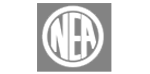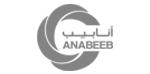 With ARAM Management Consulting services, you have the partner to help shape the future of your organization

Contact Us