Aram Internationa
procurement services
Aram International Procurement offers vast range of electrical material and equipment for multi-discipline projects. Our services include engineering and design, supply, installation and commissioning of various type of electrical systems with high standard as per your required specifications including full documents and certifications.
WORLDWIDE NETWORK
FAST DELIVERY
BEST PRICES

ELECTRICAL

Aram International has two major sector for electrical project and each one of offers full range of services ranging from design to commissioning and maintenance.
Electrical - High Voltage
Our services for High Voltage projects includes:
Electrical Installation
Cable Systems
Public Lighting
Electrical Protection Relays
Generators, Motors and Components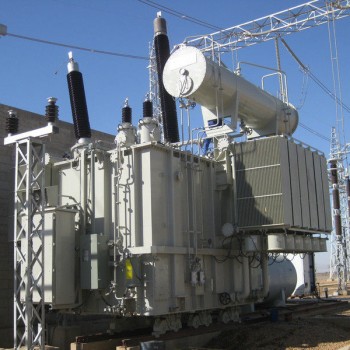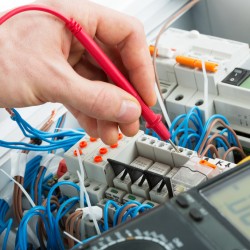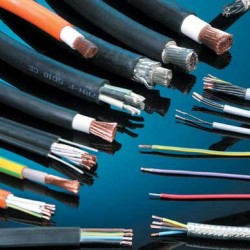 Electrical - Low Voltage
Our Services for Low Voltage projects include:
Low Voltage
Power Distribution Systems
Lighting Systems
Earthing systems
Electric Machines and Drives
Control Cabinet Assembly
UPS
Cable Routing
Fault finding
Testing and commissioning
Maintenance
Inspection of electrical systems in accordance with NEN standard 3140/3840
Inspection of electrical and process systems in accordance with ATEX
Provision of new or update existing drawings to the customer requirements
INSTRUMENTS
Aram International offers full rang of instrument for multi disciplinary projects and industries. Our services include design, engineering, supply, installation, commissioning, repair, calibration and certification services of pressure recorders and gauges , installation and maintenance of drilling instrumentation, such as, sensors, transducers, data acquisition systems and other drilling instrumentation used in the gas and oil industry.
We offers a large choice of electronic, Mechatronic or Mechanical measurement solutions such as of pressure gauges, thermometers, diaphragm seals, transmitters and Switches  for flow, temperature, level or pressure and  provide a wide range of Pressure Level transmitters, Level switches and also full range of pressure switches. We also offer a broad product spectrum of calibration instruments for the physical measured values of pressure and temperature, and for electrical measured values.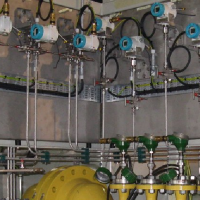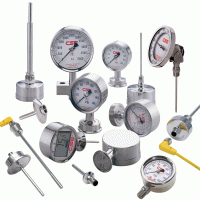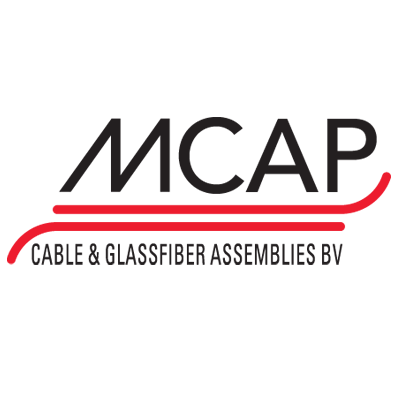 Please Use This Form To Send Us your Inquiries
[contact-form-7 404 "Not Found"]